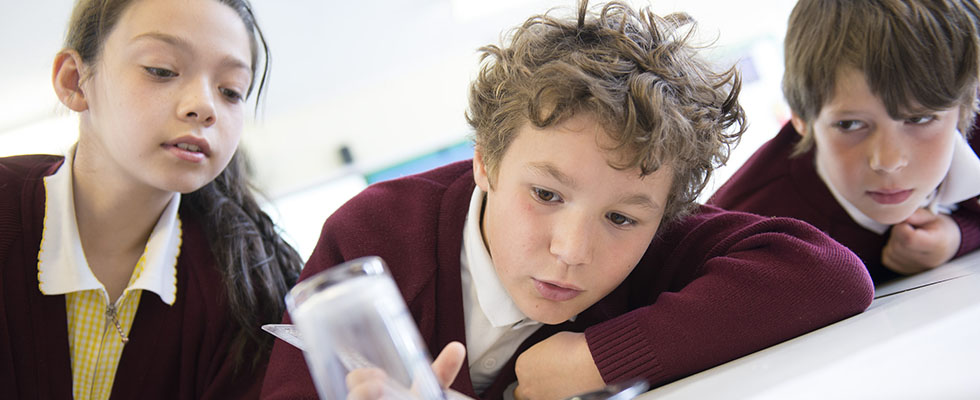 We give pupils an early introduction to the world of work with insightful experiences and activities to inspire and motivate them.
Many of our programmes help generate a passion for STEM subjects at a young age, encouraging interest for later life and helping businesses address skills gaps. Our programmes also support teachers with their curriculum delivery and ongoing professional development. Our successful workshops include:
We also develop bespoke work-related programmes, ranging from a one-off event to a year-long programme of workshops, to support your needs.
Our full 2023/24 Portfolio of Primary Programmes is available here for you to view. 
Contact us
Please contact Lesley Stewart, for a chat about how our primary school workshops could benefit your students:
Phone: 01635 279206 or email us