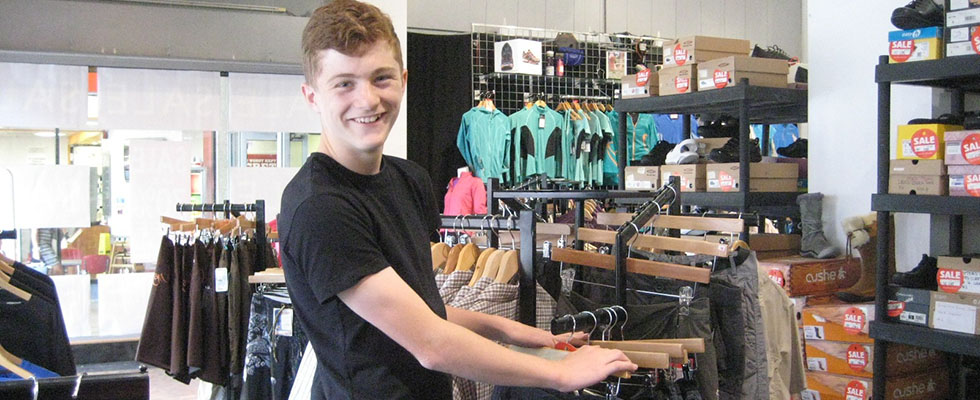 Each year we work with our extensive network of employers to source both pre- and post-16 work experience placements for nearly 1800 students from schools and colleges across North Hampshire, Berkshire, Oxford and Swindon.
The placements we source help young people develop their employability skills while gaining an insight into working life and potential career opportunities. Students on vocational courses also gain the required first-hand experience to support their studies.
We take great pride in tailoring placements to individual students via our fully-managed service, which includes school visits, application forms, student interviews and pre-placement checks.
Work experience placements help to inspire young people about their future career, as well as encouraging:
Increased motivation, self-awareness and confidence
Better communication, organisation and social skills
Enhanced awareness of the work environment
Positive attitudes to work
We make the process as simple as possible for the school/college and students. We agree work experience dates and a project plan with the school/college.
We brief students on the process and help prepare them for their placement. Each student completes an application form and our team uses the information provided (and follow up interviews) to help inform the type of placement we source for each individual. Students are then matched as closely as possible to a placement. We provide each student with a bespoke placement description (compiled in partnership with the employer).
When placements are complete, we meet with the school to discuss the process, placements, evaluation data, gain feedback and celebrate successes.
In November 2023, a cohort of students from Mary Hare School in Newbury came away from their work experience placements with one apprenticeship and two job offers! One of the Mary Hare School students describes her successful work experience week in this blog.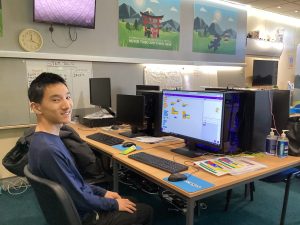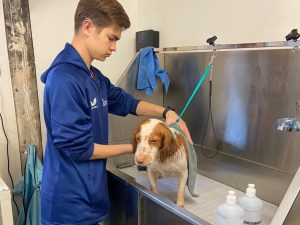 I had the opportunity to shadow industry experts in video production and editing at the Vodafone studio. I learnt how to use different software that i've never used before when editing a short film/video as well as understanding how to operate a 4k camera. I learnt loads in such a short period of time." Louis, Vodafone HQ placement.
I was given the opportunity to learn about the importance of a business maintaining an effective and efficient system. I felt that it's benefited me greatly in my career path decision making." Oliver, Mercedes-Benz placement
Contact us
Contact our Work Experience Team, for a chat about the support and services we can provide to your school/college and your students.
Phone: 01635 279246 or email us