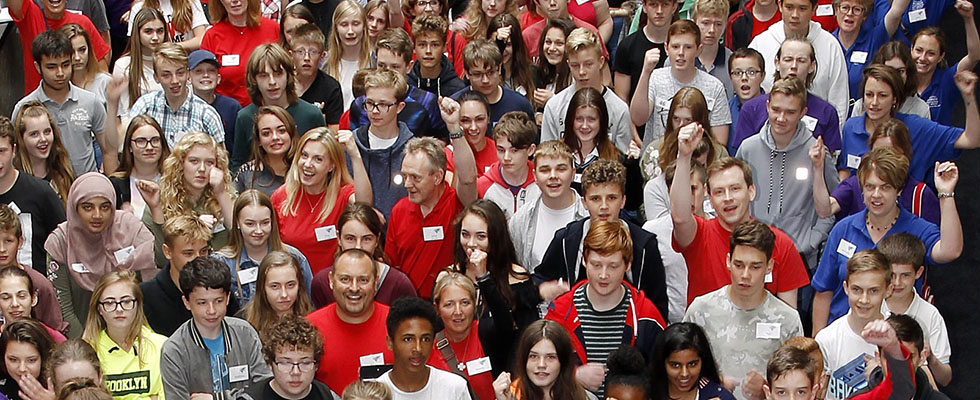 We link all of our initiatives to school/college objectives, providing valuable evidence for Ofsted.
Click here to see how our programmes and initiatives meet The Gatsby Benchmarks.
Our services can be commissioned in two main ways:
1) Membership
Our members benefit from the programmes and initiatives we provide as a result of the corporate funding we generate. We secure in excess of £200,000 of funding each year, plus develop and maintain working partnerships with over 3,000 business professionals to support work-related skills development in young people. Further member benefits include:
Discounted rates
Access to sponsored activities
Priority booking
Three business speakers a year
A consultation with our senior staff when mapping work-related learning
Evaluation reports for individual programmes
A full end of year evaluation report and member benefit statement (useful for reporting to Ofsted and Senior Leaders/ Governors)
Membership costs are dependent upon the size of the school or college, please get in touch for more information.
2) Non-members
Many of our programmes and services are also available to non-members. Please contact us if you would like to find out more about how we could support your school/college.
Contact us
Please contact Lesley Stewart, to discuss how an EBP membership package could benefit your students:
Phone: 01635 279206 or email us