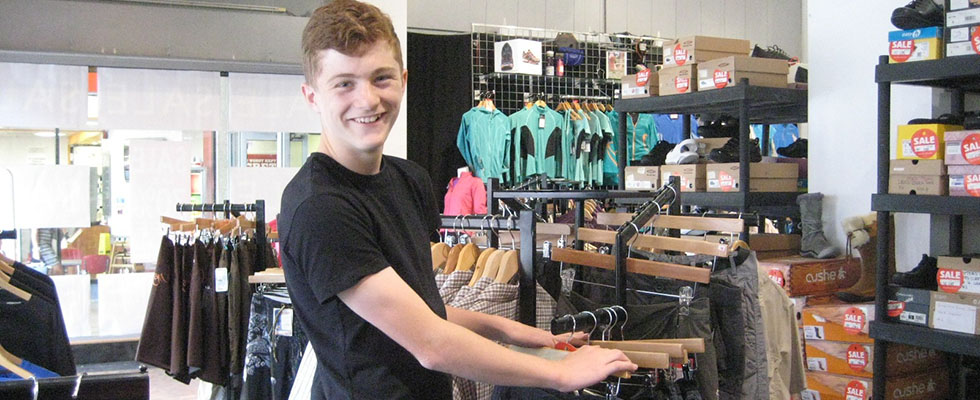 Work experience is one of the most important links between employers and schools/colleges. It provides an opportunity for young people to experience first-hand (and often for the first time) what happens in a working environment.
Our dedicated team work closely with students to understand their interests in order to match them with a placement opportunity. We successfully place around 1800 students each year and last year 78% of them reported a significant increase in their Employability Skills following their placement. This is testament to the quality of our process and the real and tangible difference employers can make to students.
We manage all aspects of the work experience placement process to make it very simple for any business, of any size, in any sector to provide a placement for a young person. From pre-placement health and safety visits to preparing placement descriptions for students, we'll guide you every step of the way to set the placement up for success.
Benefits to your business include:
Supporting your Corporate Social Responsibility (CSR) objectives
Raised profile and engagement with schools and colleges in your local area
Influencing and inspiring our future workforce
Finding potential employees
Developing and motivating members of staff with the responsibility of managing the student
Benefits to young people include:
Increased motivation, confidence, communication and social skills
Career inspiration
Awareness of the working environment
Organisational skills
Possibility of a part-time job or apprenticeship
Development of positive attitudes to work
We source placements for students of different ages with a wide range of interests who are studying a variety of courses/subjects. Placements range in length from a week block placement to extended placements over a longer period. We therefore look for suitable placements across all sectors throughout the year. So please get in touch to register your interest in offering work experience placements.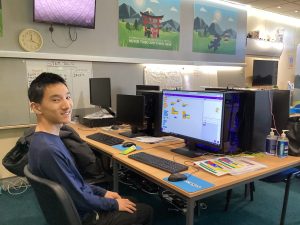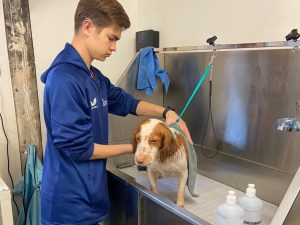 Thank you Education Business Partnership for sending us the most amazing work experience student. Bright, engaging, great attitude and willing to learn – what more can employers ask for!" Innovyze
I can wholeheartedly recommend hosting a young person for work experience, they help you to view your business from another perspective, and you feel the reward at the end of the week when they have learned so much.

I'm immensely chuffed that a work experience student of mine is now training to be a teacher – I'm not taking the credit, she was already a very accomplished student, but she told me that the opportunity to work with children and build her confidence really helped to spur her on, and that is wonderful! Liz Banks, Education/Schools Engagement at Thames Water
Contact us
Contact our Work Experience Team, for a chat about the placement opportunities your business can provide.
Phone: 01635 279246 or email us