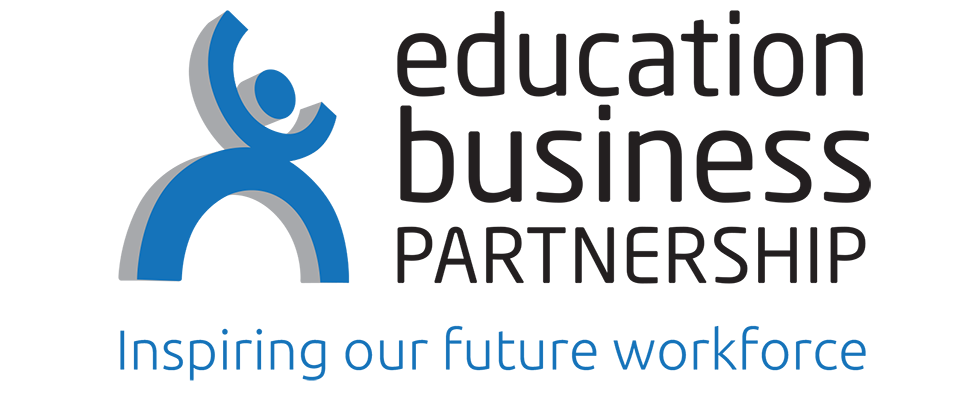 We have a passion for inspiring young people and preparing them for the world of work, if you feel you could help us make a difference, we would love to hear from you!
Current Vacancies:
At Education Business Partnership (EBP), each year we help a wide range of businesses to meet their objectives through the programmes we develop and deliver with them. We harness the value from over 4000 volunteer hours and around 1800 work experience placements for the benefit of young people across the region.
We don't currently have any positions available but if you would like to register your interest for any future vacancies, please email: info@ebp.org.uk
---
Volunteering Opportunities:
We offer rewarding volunteering and mentoring opportunities through one-off programmes/events or on-going projects helping to prepare young people for the world of work, to find out more visit our Volunteer/share your expertise page.