Primary School Workshops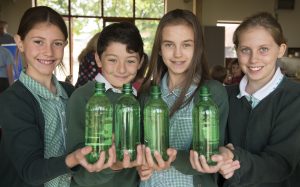 We are thrilled to introduce our Primary School Portfolio. With this portfolio, we now offer an extensive selection of workshops and events that create a safe space for raising awareness, building self-esteem, and boosting confidence among young learners.
We're excited about our primary school offering because it enables students to start thinking about their future careers and gain insights into various job sectors. It's all about sparking curiosity and helping them understand different opportunities available to them in the future.
Destinations Expo 2023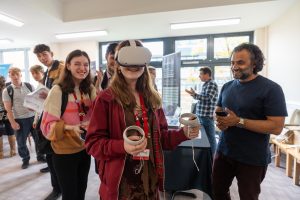 Thank you to all who supported our biggest Destinations EXPO event ever which took place last Thursday, 12th October 2023.
We had a fantastic day and received wonderful feedback from the students, teachers and companies who attended.
We welcomed around 1200 students who were inspired by over 65 organisations.
All made possible by our main funder Greenham Trust.
Find out more here.
EBP's 30th Anniversary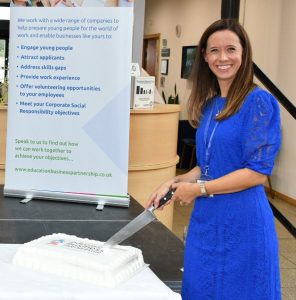 This year (2023), we are excited to be celebrating our 30th anniversary!
We've come a long way and are extremely proud of our growth and our achievements each academic year.
~ We've got a fantastic team of 24 dedicated staff members, and we spread our wings over West Berkshire, Reading, Wokingham, Swindon, Oxford, and Hampshire.
~ We collaborate with over 70 schools, reaching almost 20,000 students through in-school events annually.
~ But that's not all! We've teamed up with more than 900 businesses, and our incredible business volunteers generously contribute 4,500 hours of their time to support us annually.
~ And we organise a whopping 1,800 student work experience placements each year, opening doors to new opportunities.
A huge heartfelt thanks to everyone who has joined us on our journey!
Cultivate Final 2023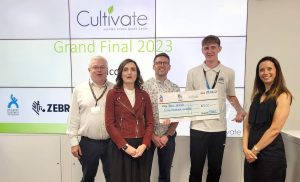 In July 2023, we held the Cultivate programme final and the winner was from Little Heath School. Congratulations!
This was a 'Dragon's Den' style challenge involving students from the following Reading schools:
~ Little Heath School
~ Highdown School and Sixth Form Centre
~ Reading Girls' School
~ Blessed Hugh Faringdon Catholic School
~ The Willink School
Well done to everyone who took part.
This event was funded, supported and hosted by Zebra Technologies.