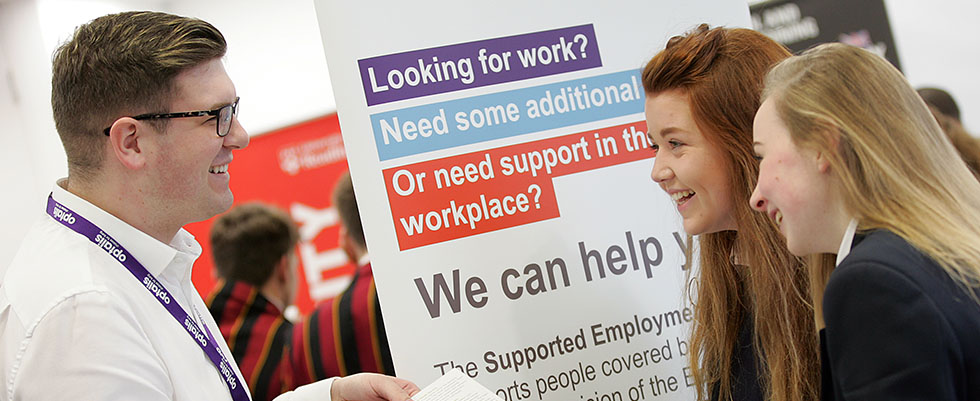 What are Career Fairs?
Our Careers Fairs can range from a large-scale event at a central location with many businesses, school students and job seekers attending. To smaller-scale in-school events aimed at a specific business sector.
Careers fairs provide the perfect opportunity for businesses to raise their profile with our future workforce, inform young people about the opportunities within the organisation and showcase the different routes available. These events enable young people to gain invaluable real-life interactions with businesses. They inspire and motivate as well as showing the immense diversity of jobs and career paths available to them.
Festival of Engineering

We were delighted to plan and deliver Festival of Engineering, a day hosted by local MP's Richard Benyon (West Berkshire) and Kit Malthouse (North West Hampshire) Four hundred students came together at Xtrac Ltd, Thatcham to celebrate and support the Government's Year of Engineering along with eighteen prestigious engineering companies, including: Xtrac Ltd, Thames Water, Dyson Foundation, Highways England, SSE plc, Vodafone, Thatcham Research, Cirrus Logic, The British Army, SMI, Ocado, AWE, Harwell RAL, Westcoast Ltd and Bloodhound SSC
"From every perspective the day exceeded my expectations. The excitement felt throughout the space at Xtrac was palpable and everywhere you looked there were students intently engaged with the activities and challenges on offer.

This was exactly what we hoped to achieve and it means that every one of those students has now had the opportunity to discover more about the world of engineering and how it might suit them in the future."

MP, Richard Benyon
Jobfest
We were delighted to be Swindon Borough Council's chosen partner for JobFest Swindon. The event took plac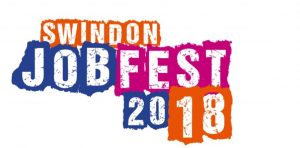 e on 6th March 2018 at STEAM in Swindon. JobFest is a large-scale careers event attended by over 60 businesses and 500 students and job seekers.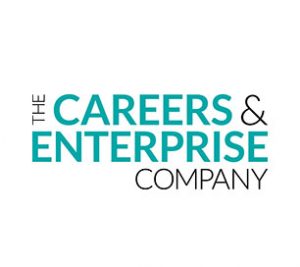 Destinations
Funded by Careers and Enterprise Company, we delivered large scale, interactive career fair events in Reading, Swindon and Windsor. These events helped to inspire and motivate over students 3,500 and were attended by over 150 businesses.
Our Destinations events produced impressive feedback:
81% of young people who attended said that the events had opened up their eyes to career
options available
74% said the event would influence their career choice
65% of students said the events increased their knowledge of apprenticeships
74% said they were interested in an apprenticeship as a result
98% of exhibitors said they would attend another Destinations Expo indicating the value they
gained from the events too.
Small-scale events
In-school fairs
Students engage with a range of businesses, from a wide variety of sectors, and local colleges within a 'speed dating' format. Students have time with each organisation followed by extra time where they can talk, in depth, with any business or training provider that they were particularly interested in.
To find out more about how your business can get involved with our Careers Fairs or how we can help your business, school or college inspire, develop and motivate our future workforce, please contact Lesley Stewart.
Phone: 01635 279206 or email us