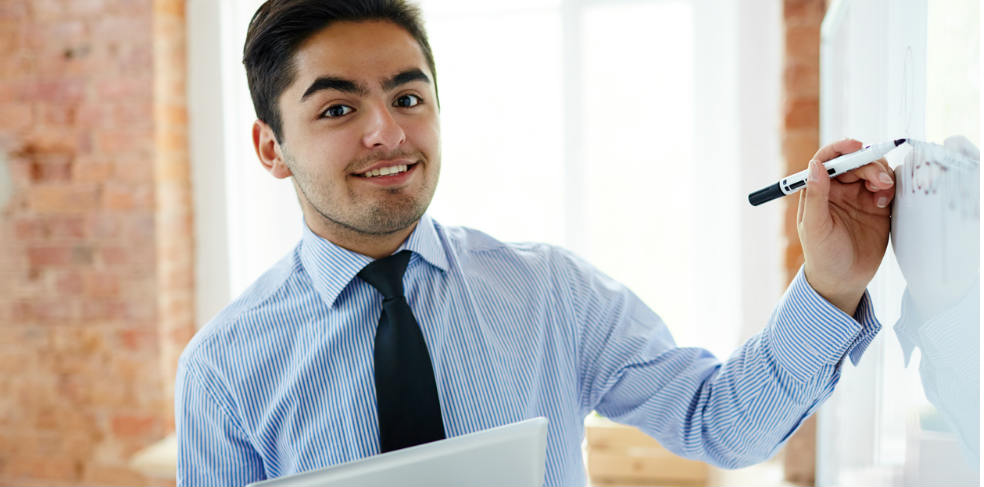 What is the Developing Life Skills Programme?
The Developing Life Skills programme aims to support and develop young people who would benefit from a little reinforcement to recognise their own strengths and abilities.  By the end of the programme students have greater self – esteem and increased confidence, social and communication skills. The programme is also designed to increase students' motivation and encourage them to stay on track with their studies in years 10 and 11, as they prepare to sit their GCSE's. The programme concentrates on the following areas:
Team work

Voice impact
Positive thinking
Presenting for impact
The programme was originally funded by Environmental Solutions Waste Management who have played a key role in developing the programme content in collaboration with the EBP team. The programme workshops are delivered with the support from The Watermill Theatre.
Read on to find out what motivates Environmental Solutions Waste Management to regularly support this programme:
"I've been working with the EBP for over seven years and I'm privileged to work with many very talented students from our local schools. However, over time, it became very apparent to me that students who struggled with school, lacked self-confidence and who had the potential to become disengaged had to be my main focus.

My decision to develop and fund a programme was a no brainer, these are the students that need us most, will respond well to the extra focus and will benefit our society. We ran the programme in 2017 with great results, so it made sense to me to double the funding this year and see how much more great work we can do."

Gareth Ward, EBP Trustee and Director of Environmental Solutions Waste Management
"This course is really helpful and has encouraged me to be proud of myself, I would recommend it to anyone"

Student
To find out more about how you and your business can get involved with the Developing Life Skills programme or how we can help your business, school or college inspire, develop and motivate our future workforce, please contact Lesley Stewart.
Phone: 01635 279206 or email us