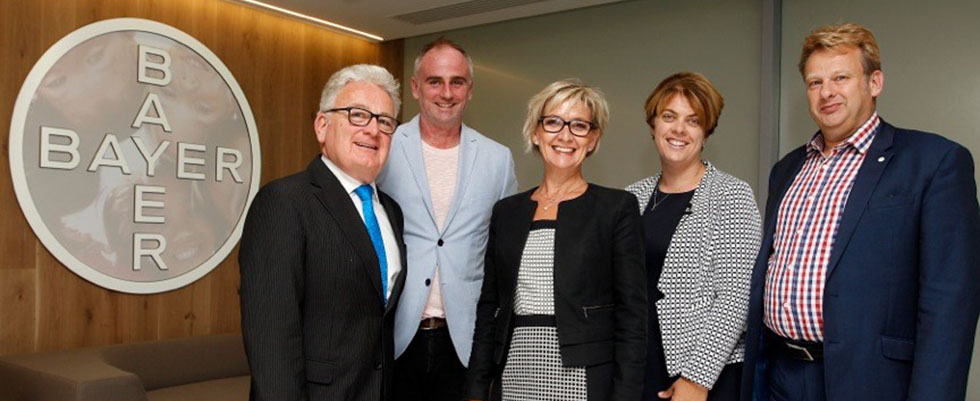 What is Cultivate?
Cultivate encourages curious, self-motivated young people to take some important first steps to develop a business idea. The challenge is open to anyone aged 12-19 and helps students develop their business understanding and potential.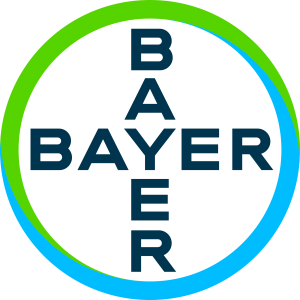 The programme, sponsored by Bayer UK and supported by volunteers from a range of businesses, offers young people with a business idea, workshops on business planning and one to one mentoring to develop skills and experience in early business start-up. The programme starts with two workshops delivered to students in school which cover:
How to develop and create a business plan
How to present ideas with confidence
Shortlisted students then take their idea to the final and compete for the 'Cultivate' trophy and a prize fund to help develop their idea further.
Students who reached the final said their business planning skills had improved by over 48%
96% of students said they would recommend Cultivate to others as it is a memorable way to learn about business
I would recommend this programme to other students. It gives you a chance to learn about presenting, builds your confidence and prepares you for the future."

Student
The students were all amazing and so confident coming in to present to four judges. They were an inspiration and I loved every minute of it. It's been great fun, an absolute privilege and I'd love to get more involved next time."

Business Volunteer, Cultivate Grand Final Judge
Contact us
To find out more about how you and your business can get involved with Cultivate or how we can help your business, school or college inspire, develop and motivate our future workforce, please contact Lucy Aitchison
Phone: 01635 279271 or email us