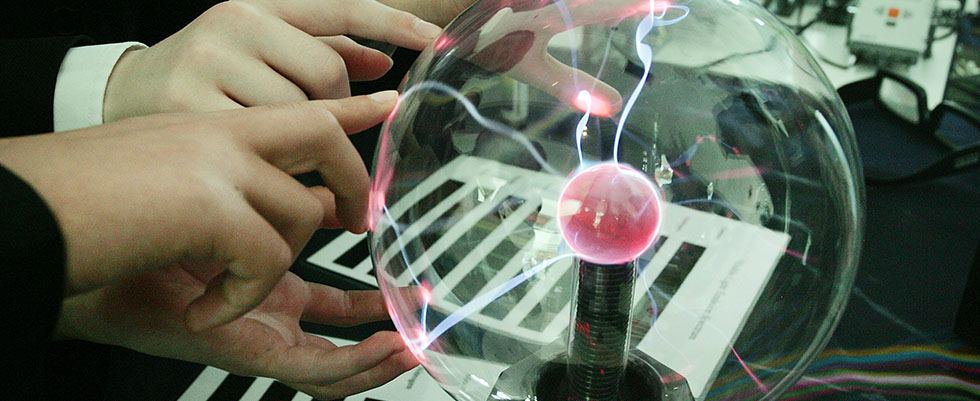 What is Primary Science Challenge?
The Primary Science Challenge is kindly sponsored by AWE and aimed at Year 5 and 6 primary school children. The objective of the challenge is to inspire, motivate, excite and get students interested in the world of science.
The challenge involves scientists going into schools to demonstrate fun experiments. Students are then challenged to design and carry out their own experiment along with a step-by-step guide. Schools then choose a winning team, who are selected to attend a 'grand final' hosted at the Organic Research Centre, where a winning team/school walk away with the Primary Science Challenge trophy.
Students' interest in creating their own experiments increased by 94%
92% of teachers said the programme supported and enhanced curriculum teaching
This has inspired me to do lots more hands-on experiments with my class"

Teacher, Thatcham Park Primary School
Most awesome thing ever, I would do it every day and never get bored"

Student, Curridge Primary School.
Contact us
To find out more about how your business could support a similar challenge or to arrange sessions for students at your school, please contact Lesley Stewart
Phone: 01635 279271  or email us