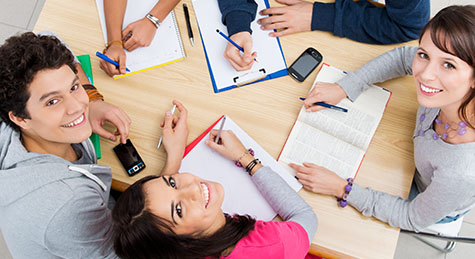 We were delighted to welcome two new members of staff to the EBP team at the start of this term.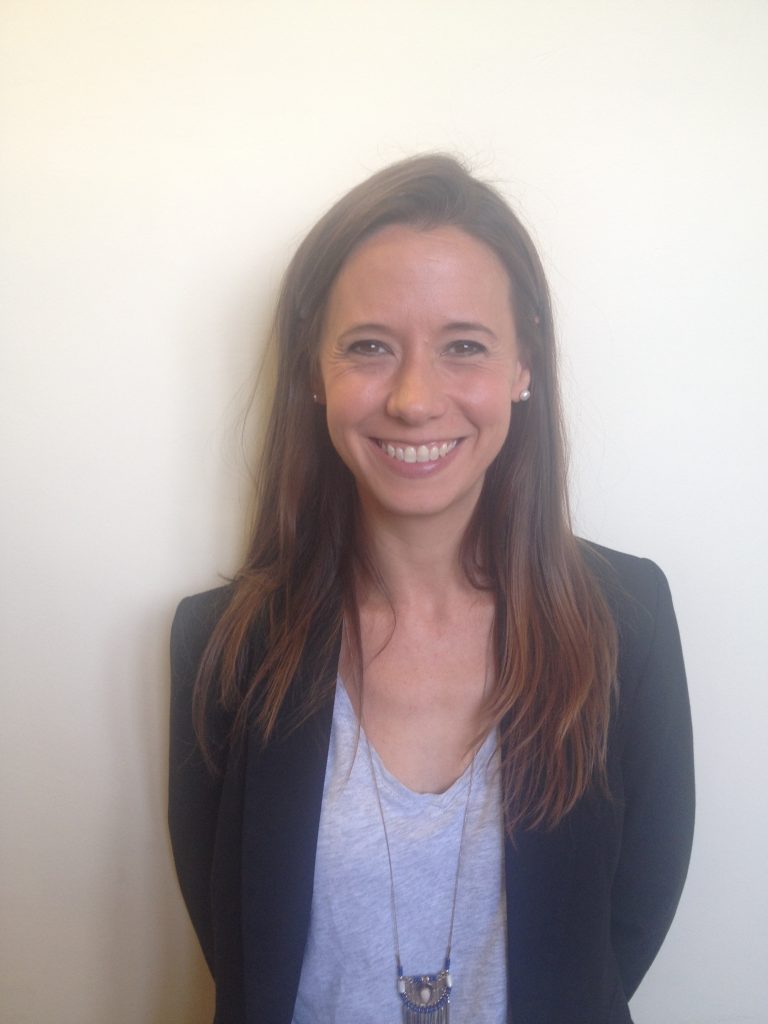 Kate Barrow joined as our Work Related Learning and Contracts Manager.
I'm delighted to join the EBP team, my main job is managing the work experience team to deliver our work experience programmes. We are looking to place over 1,200 students, this academic year, across West Berkshire and Reading.

I have over 15 years experience working in industry as a retail buyer, so am used to managing multiple projects, working with a wide variety of people and spinning lots of plates at once!

I'm really enjoying my time here, the work is interesting, challenging and varied and the team are great- really supportive and motivated!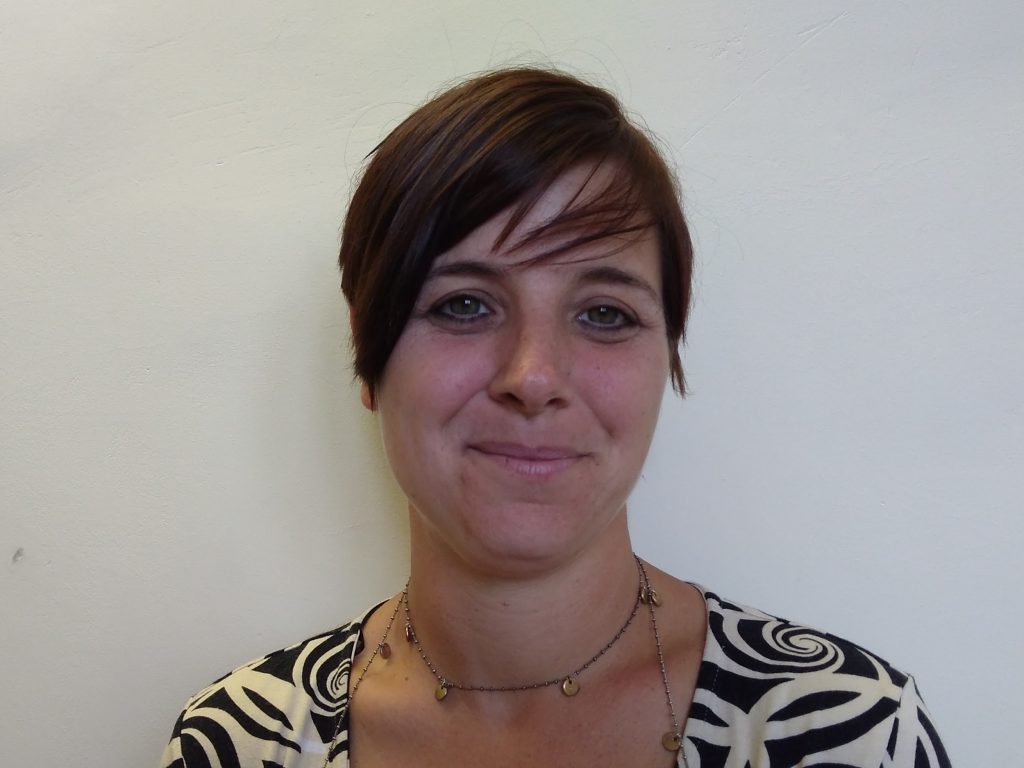 Aimee Brooks joined as Project Officer in the Work Experience team.
I will be working with Schools and Colleges to understand their needs and then engage with Employers to match and manage students in relevant work experience placements.

I am a scientist by training, and have worked in project and programme management in the biopharmaceutical industry. I am finding the EBP a great organisation to work in, with a variety of different work to get my teeth stuck into and a great team to work with.