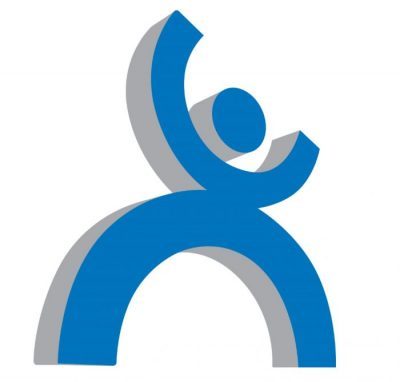 Following Government guidance and the ongoing situation with COVID-19, the EBP team are now working from home and our events and activities have been postponed until further notice.
We're still committed to supporting our young people, as much as possible, during this period and beyond.
We have worked closely with our partner schools and colleges to postpone events, placements and workshops. We will be on hand to reschedule as soon as we're permitted to and look forward to resuming work to inspire our future workforce – we feel it will be more important than ever to pull together and do this as we all rebuild after COVID-19.
In the meantime we are committed to:
Sharing suitable information and opportunities that support students while schools/colleges are closed
Continuing to keep our volunteers and partners informed about postponed events and workshops (and revised dates as soon as we can!)
Being available by phone and email to provide any support needed (01635 279277, info@ebpwb.co.uk)
We would like to thank everyone we work with for their continued support, we look forward to resuming work with you all as soon as possible.
In the meantime a huge thank you to everyone in UK schools/ colleges who are working so hard to support our young people through this unprecedented and difficult time.
Let's support each other now and when 'normality' returns.
Best wishes
The EBP Team