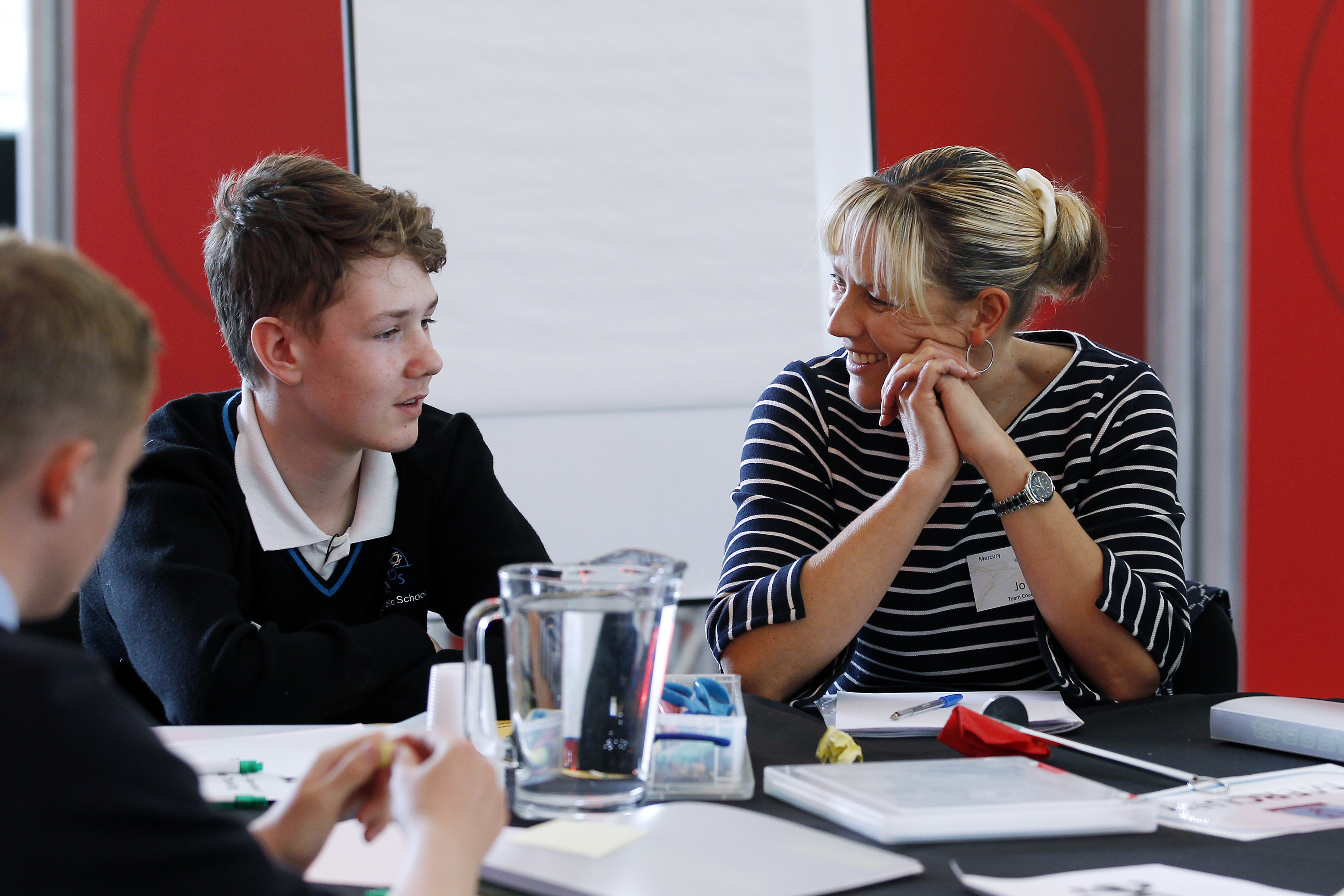 National Apprenticeship Week
As it's National Apprenticeship Week this week, we wanted to share one of our success stories. Whilst we don't organise apprenticeships we play a vital part in inspiring young people to make informed decisions about their future.
We have worked with Elmdale Maintenance, for a number of years now, organising their work experience placements.
Elmdale recently told us,
We have seen the benefits of providing work experience for both the pupils, who gain a fantastic insight into the business working environment but also for us as an employer, where we discover potential future employees."
This was the case for a young student from The Clere School who joined us for two weeks experience, where he joined us in visiting customers and helping deal with service and breakdown work. Following these successful weeks, the young man got back in contact to see if there were any opportunities for him once he had finished school later that year. "
I had been so impressed with him, that I offered him an apprenticeship enabling him to pursue the career he wanted and for us to gain a valuable future staff member for the company. He is currently studying an IT Infrastructure and Engineering course at Basingstoke College of Technology in partnership with West Berkshire Training Consortium and working towards a fully trained Service Engineer career with us."
We inspire and equip our young people to be able to make these life changing choices and decisions – an essential link from education to employment.
You could find your next apprentice through hosting a work experience student, get in touch on 01635 279277