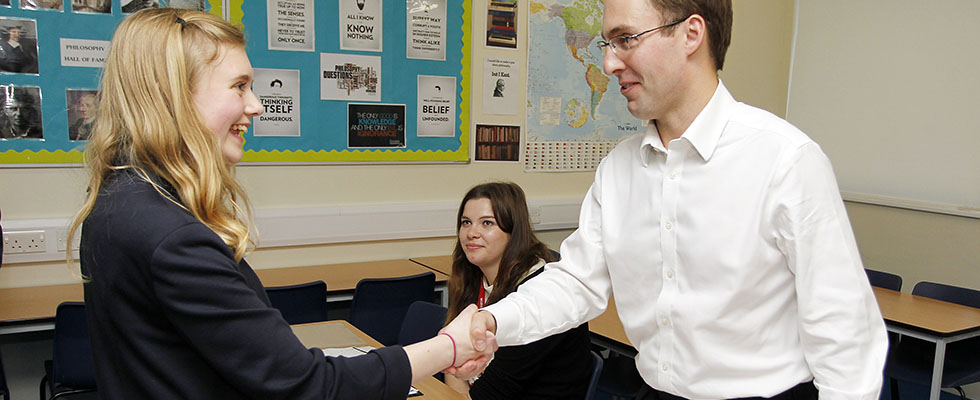 What is Champions of Enterprise?
A range of organisations pose real-life business challenges to Year 12 students, who work in teams to solve them. The programme engages students with a real-life business challenge and helps students realise the importance and significance of challenges faced by businesses today.
The competition is supported by business experts who volunteer to assist the students participating. Business volunteers mentor students and help them prepare to present their solutions. Students develop business understanding, teamwork time management, research/analysis and decision making skills as well as presentation confidence. As an inter-school competition, the winner is decided at a grand final in December.
100% of students said they would like to take part in this event again
67% of participants said the programme taught them how to present to an audience
Contact us
To find out more about how you and your business can get involved with Champions of Enterprise or how we can help your business, school or college inspire, develop and motivate our future workforce, please contact Lesley Stewart.
Phone: 01635 279206 or email us