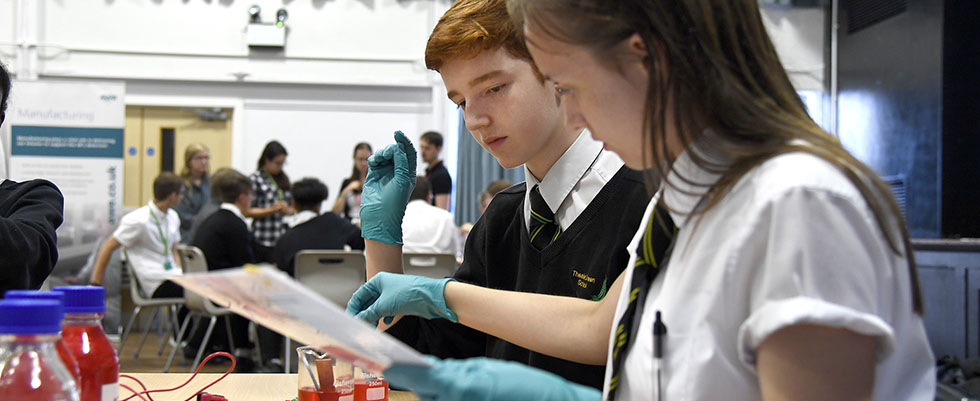 Helping young people gain an insight into your apprenticeships!
Did you know we help businesses devise engaging workshop content that is relevant to young people and informs them about the possibilities and opportunities after full-time education?
Our workshops will educate and excite young people about the different career paths available within your organisation, challenge any preconceptions and explore apprenticeships. Providing you with a great opportunity to promote your organisation and opportunities to a high volume of students at critical decision-making stages.
If you're finding it hard to attract applicants to your programmes and vacancies or you simply want to engage with young people and raise awareness of your brand, get in touch!