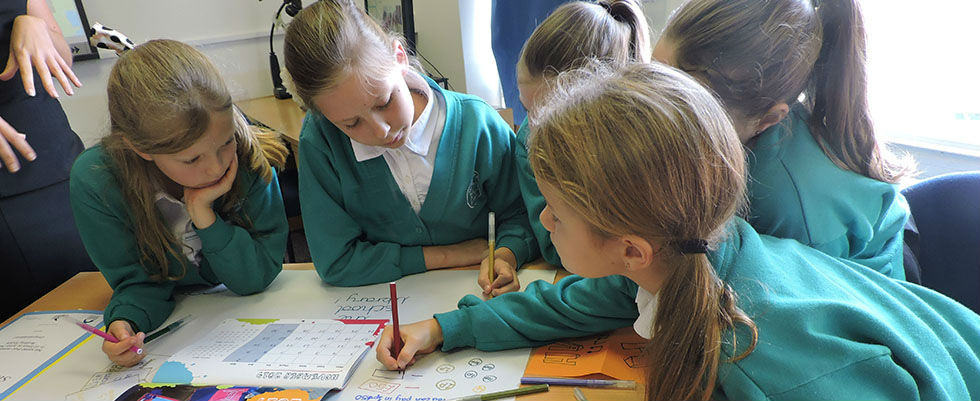 What is Junior Newbury Building Society?
We work in partnership with Newbury Building Society to deliver our Junior Newbury Building Society programme in local primary schools. The scheme encourages children aged 7-11 to save money, from a young age, by offering them the facility to pay money in at school.  
This popular initiative is well received within primary schools and is now in its 8th year. Year 6 children are given the responsibility to run the school branch. Children are encouraged to apply for the position of cashier through an application form and interview process. Successful applicants are then invited to an invaluable training day at their local Newbury Building Society. Children are then supported, through school, to run their school branch and encourage others in the school to pay-in and save money.
82% students rated their learning as 7/10 or higher
On average, teachers rated the value to pupils of JNBS as 9/10
Contact us
To find out more about how your business could support a similar programme or to arrange sessions for students at your school, please contact Lesley Stewart
Phone: 01635 279245 or email us