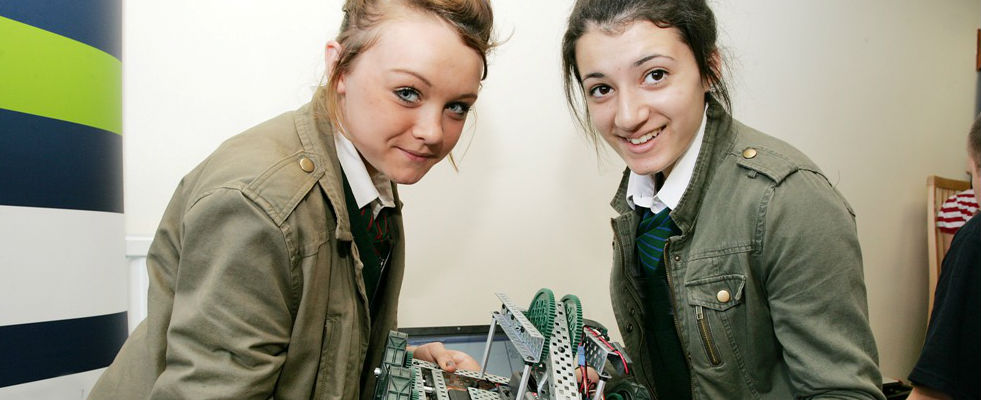 What is Girls in Hi-Tech?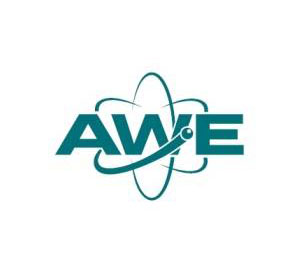 Traditionally many girls do not consider entering high technology business sectors, even though they have the skills and qualities that are needed. The Girls in Hi-Tech programme aims to address this by giving girls the opportunity to experience the types of roles that are available in the Hi-Tech sector and to hear first-hand from female business ambassadors about their careers.
The programme is funded by AWE and delivered over a school term, through a series of hands-on, work-related challenges delivered by three different high technology businesses. Girls in Hi-Tech brings together businesses and schools to show how interesting, stimulating and attractive a career in Hi-Tech can be.  Girls in Hi-Tech raises self-confidence and awareness of career opportunities in technology and engineering as well as significantly raising students' aspirations.
After the programme, some participating businesses offer work place visits or ongoing mentoring and support to the students to encourage and develop their interests.
70% of students indicated that they would like more involvement with Hi-Tech businesses following the programme
Over 50% increase on average in the amount students thought that would enjoy a role in the Hi-Tech sector
Contact us
To find out more about how you and your business can get involved with Girls in Hi-Tech or how we can help your business, school or college inspire, develop and motivate our future workforce, please contact Jane Grunseid
Phone: 01635 279271 or email us