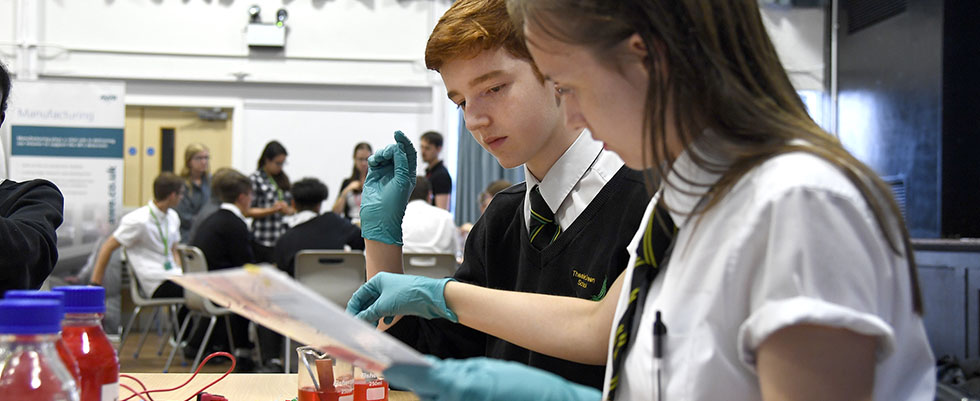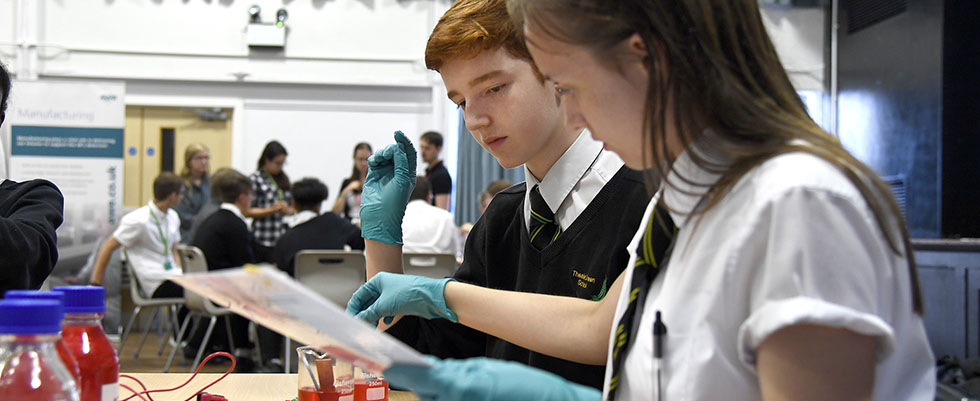 Our Apprenticeship Insight workshops offer businesses a chance to attract students by showcasing their apprenticeship opportunities. We help businesses to devise workshop content that is relevant to young people and informs them about the possibilities and opportunities beyond education.
The workshops educate and excite young people about the different career paths available, challenge preconceptions, explore apprenticeships and affordability – providing a great opportunity for organisations to promote their opportunities.
We have successfully designed and delivered workshops for a number of organisations, including a large retail chain – we delivered workshops on their behalf across the Thames Valley, reaching over 500 students in just 6 weeks.
Impact data from students who participated in this programme showed the value delivered:
69% of students said it had changed their perceptions about retail
90% of students significantly increased their knowledge about the
company
84% of students increased their knowledge about degree
apprenticeships
I wouldn't need to worry about a student loan, which gives me headaches all the time"

Student
We can help you to raise awareness of your organisation and attract applicants to your apprenticeship vacancies. To find out more contact Jane Grunseid on 01635 279277 or email janeg@ebpwb.co.uk